SHEIKH MUHAMMAD SAEED & SONS
Best. Leather in. Pakistan.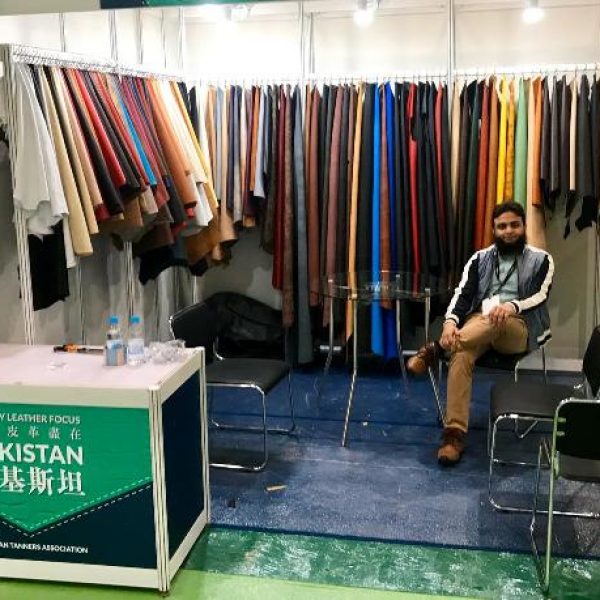 We are one of the largest leading Leather manufacturers in Pakistan, Established in 1980 working Tanning, Manufacturing, Finishing, Imports & Exports unit in Karachi, Pakistan.
Sheikh Muhammad Saeed & Sons committed to produce Good quality products with the satisfactions of customers  Offers highly competitive prices products because of  purchase bulk quantity of Raw Hides and Skins directly from the slaughter houses in Karachi and all over in Pakistan, where we have our own procurement network.
  
Our leather are Exports in too many countries like China, Hong Kong, Indonesia, Taiwan, Japan, USA, Italy, Germany, France, Turkey, Bangladesh and India through  the agents and Directly Buyers around the world.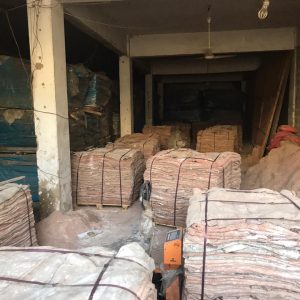 We'd love to hear from you
SHEIKH MUHAMMAD SAEED & SONS
PLOT NO 402,412 SECTOR 7/A KORANGI INDUSTRIAL AREA KARACHI, PAKISTAN
luctus.