SHEIKH MUHAMMAD SAEED & SONS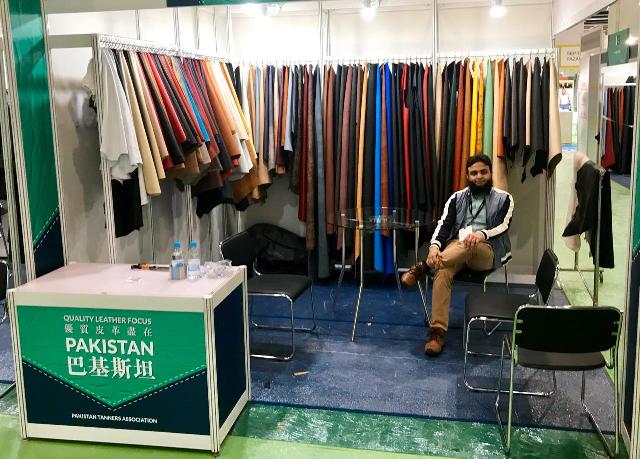 We are leading Leather Manufacturers in Pakistan, Established in since 1980. Sheikh Muhammad Saeed & Sons Produce Crust, Finished Leather for Gloves, for belt leather 3-4mm and for Shoes. We Made Super Soft Gloving Skins in Water Ristance, Water Proof, Fire Proof, Heat Proof use for Safety Industries and we also Made for Garment Leather in Lamb Skins, Goat Skins, Buffalo leather, Cow leather more then 100 Article's Range available and colours we have Very Strong background in leather Industry from Local and Over Seas we Insure Customer buy with Confident and we Deliver then Quality timely.
We Exports to China, Hong Kong, Indonesia, USA, Canada, Italy, Germany, France, Turkey, Bangladesh etc…. through The agents and Directly Buyers around the world.
We are Member of PTA Environments who have Combine Water Treatment Plants Clean Water Come from Factory to purify before relies into Sea,
We also Member of Pakistan Chamber of Commerce and industry. Pakistan-China Business Community, Pakistan-Turkey Business Community.
You can find us at Biggest International Leather Exhibition's APLF Asia Pacific Leather Fair, ACLE Shanghai Leather Fair Lineapelle Italy and New York , Some time we participate some time Visitor.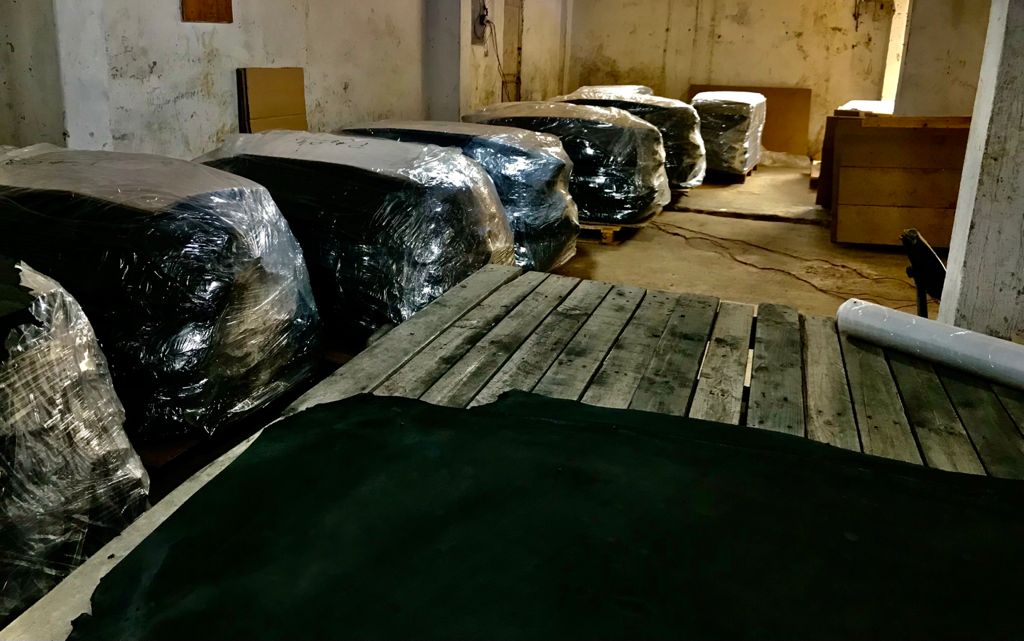 We'd love to hear from you
SHEIKH MUHAMMAD SAEED & SONS
PLOT NO 402,412 SECTOR 7/A KORANGI INDUSTRIAL AREA KARACHI, PAKISTAN
luctus.